Weconnect International, is a non-profit organization, created in 2009, in Washington DC, USA. by professionals from various sectors. Its main objective is the internationalization of companies with majority capital of women so that they can have a more active and close presence in the markets and sectors usually considered male.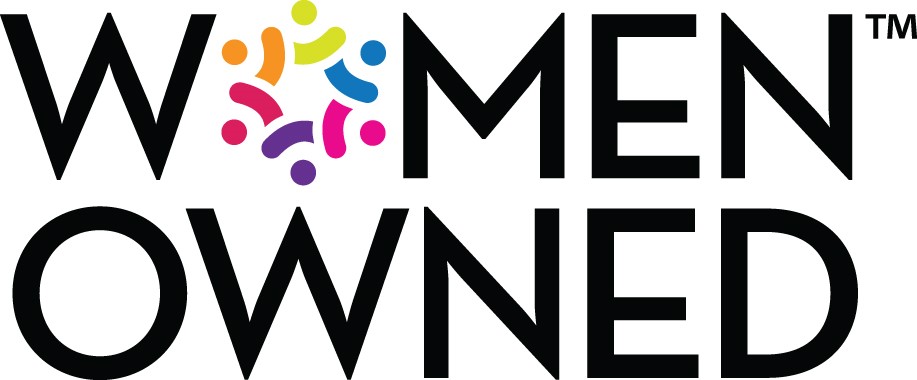 PROEXCA (Foreign Promotion of the Canary Islands), has been the main Promoter of this Programme in the Canary Islands, offering Help to local entrepreneurs contributing to the expenses of their respective certifications. 15 Companies were selected of which 8 travelled to London thus benefiting from the first event that WeConnect organised in that city to provide the winning Companies, a good number of contacts through the networking created with Buyers and the opportunities that facilitated them through the programmed relations with the Organiser.
Grupo Stier is one of the Companies selected by WeConnect Int, having our CEO, Ms Ida Stier, attended this Event in July 2023 to collect the Certification that qualifies the Company as "Women Owned business" with the highest number of women workers in a potentially male sector Maritime Services/Maritime Emergency Response and, Qualified Professional Training that facilitates employment in the International Oil & Gas Industry, the Renewable Energies and, the Maritime, Port Community sectors.
Women Owned Certification stands Grupo Stier as priority company to confer on services or contracts where women have a minor presence at the time that connects our company to a general network of over 170 Suppliers in the chain.  Women Owned Certification will be a great help to support our growth and expansion in an increasingly demanding market such is, the maritime world as well as, the 3 potential sectors where our Professional Training is pioneer in the Canaries: Oil & Gas, Renewable Energies and the Maritime, Port Community.
WeConnect International Conference held in London on July 11th, 2023 had a great success consequence of which, the Organisers did decide to repeat the experience in Madrid, October 30th, 2023.